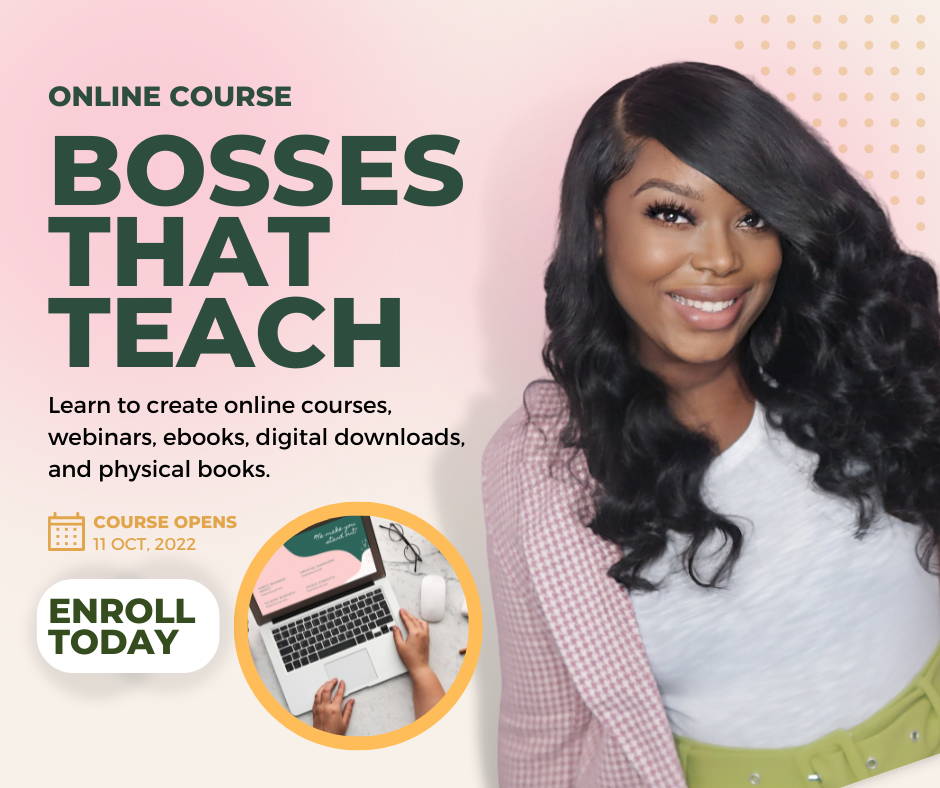 This beginner friendly, online, self-paced course is perfect for anyone who wants to package up their knowledge into a digital product or physical book.
No experience is required for this course. This course teaches you everything you need to know.
---
All learning modules will be readily available starting October 11, 2022. You can view any portion of the course at anytime.
---
You will have lifetime access to this material.
---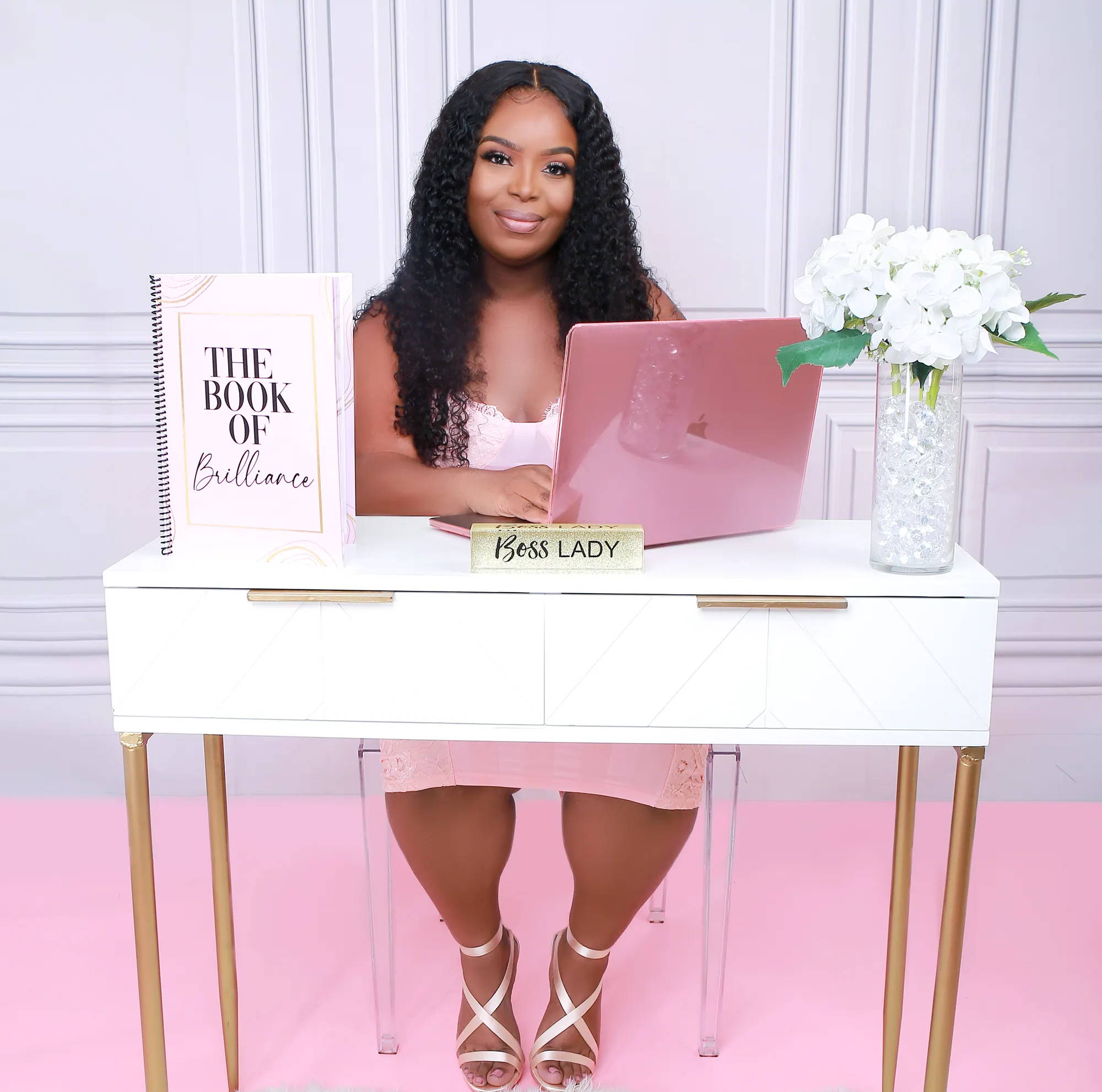 Hi, I am Eboni a 5 year business owner. I started teaching in my second year of business after I realized I made over $40K during my first year of business. I absolutely enjoy sharing my knowledge with others.
To date, I have over 2,500 students enrolled in my online academy. I have created over 20 downloadable guides and ebooks, 8 online courses, 5 webinars, and have published 2 physical workbooks.
I can't wait to share my knowledge with you!
Sezzle and Klarna available at checkout
---
Frequently Asked Questions
When do I gain access to the course?
This course opens on October 11, 2022. You will gain full access on this date.
What tools do I need for this course?
To view the course, you can use your mobile device, ipad, laptop, or computer. To create products, it is suggested to use a desktop or laptop computer.
How long will I have access to this course?
You will gain lifetime access to the course material after the course opens.
What happens if I an unhappy with this course?
This is a knowledge-based course and knowledge cannot be reversed once learned. Therefore, this course is non-refundable.