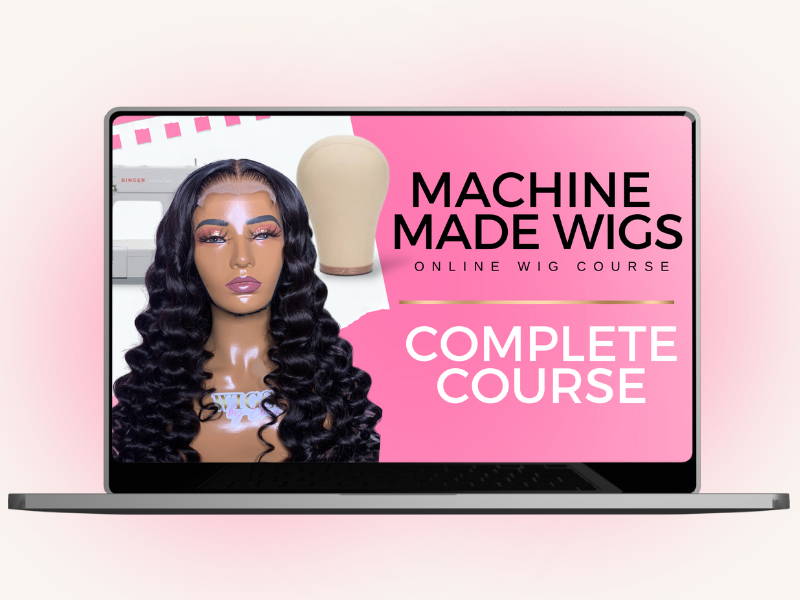 This beginner friendly, online, wig-making course is perfect for anyone who wants to learn how to make custom glue-less wigs on a sewing machine.
No experience is required.
No experience is required for this course. This course teaches you how to setup and use a sewing machine, how to make glueless wigs, how to style them, customize them and more.
---
All learning modules are readily available. You can view any portion of the course at anytime during your 1 year access to this course.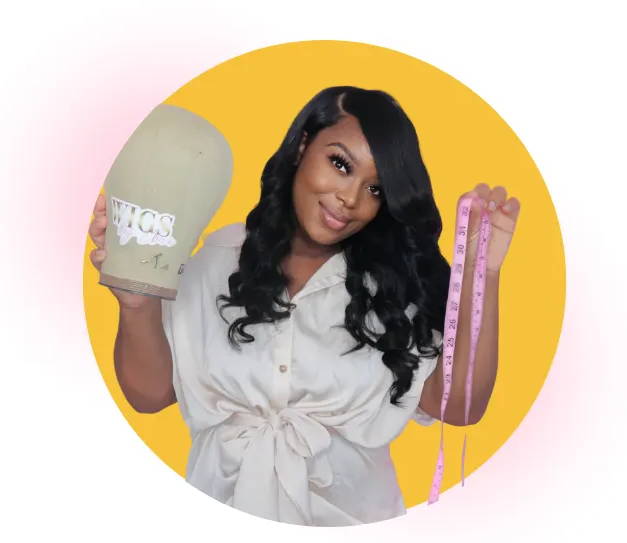 Launching + Marketing Tips
Not only will you learn how to make glueless wigs on the sewing machine, you will also learn how to market and launch your business
---
Wigmaking is a skill that gives you the ability to make thousands of extra dollars every month.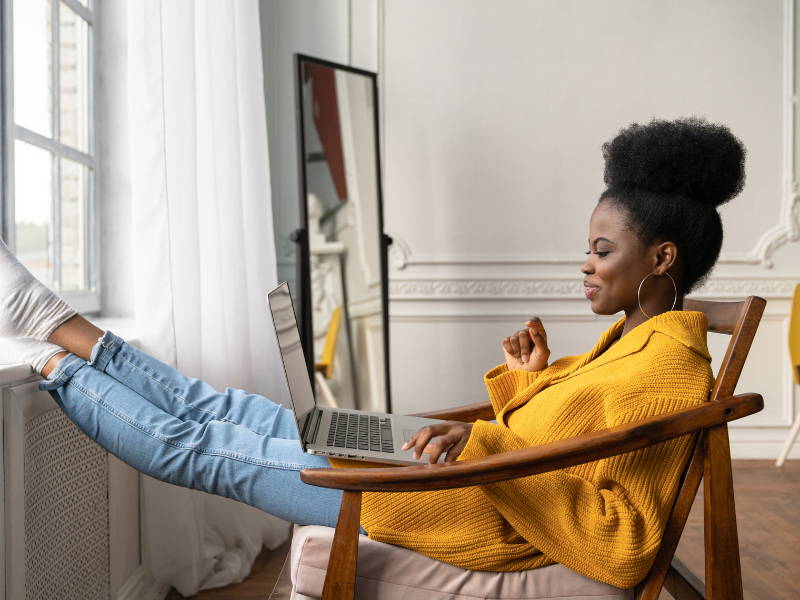 You're in the right place if:
You're scared you might make someone's wig the wrong size
---
Confused on how to make wigs glueless
---
Don't know how to setup or how to use a sewing machine
---
Looking to learn a new skill that can bring in an extra source of income
---
Here's what previous students have said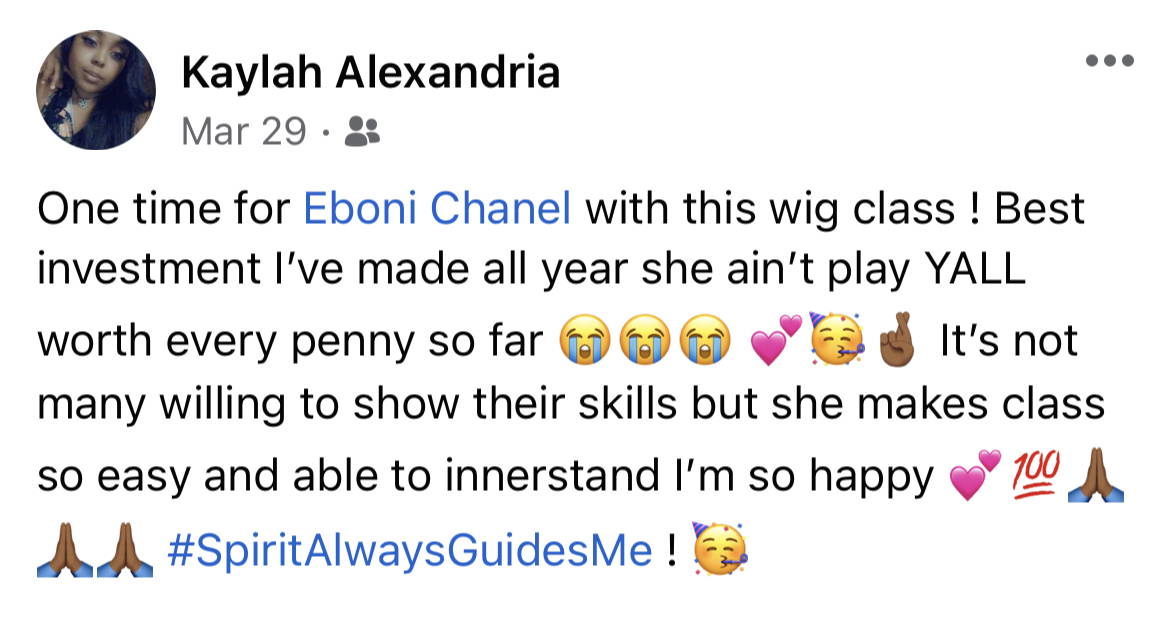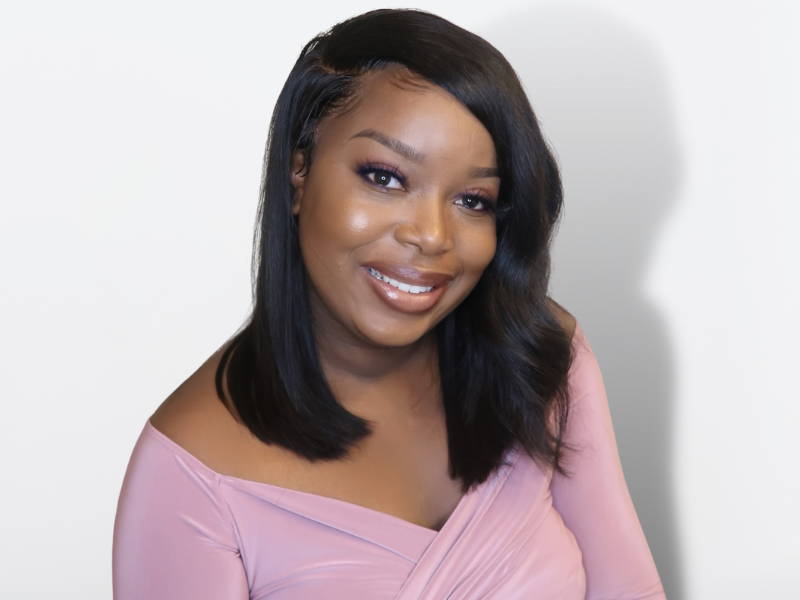 With over 10 years of experience in wigmaking, I know all of the right techniques to get you where you want to be in your career. Here's a few images of my work: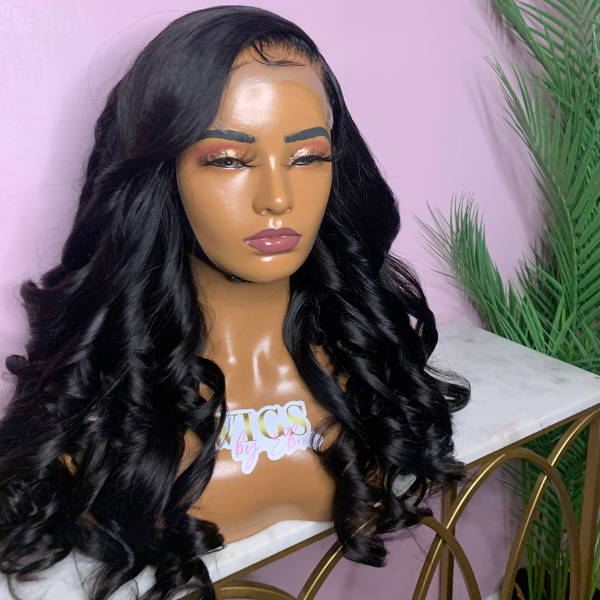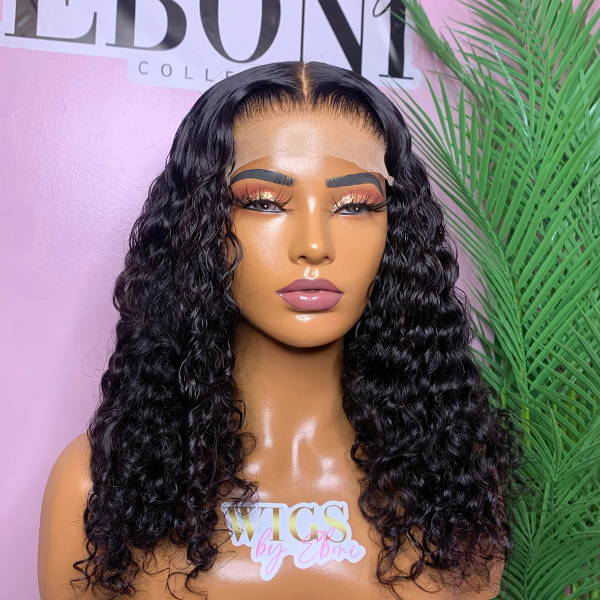 When You Enroll In This Course You Gain Access To:
✔️ Learning How to Use a Sewing Machine
✔️ Fundamentals of Glueless Wigmaking
✔️ Making a Lace Closure Unit
✔️ Making a Lace Frontal Unit
✔️ Making a U-Part Unit
✔️ Customizing and Styling Wigs
✔️ Launching a Wig Business
✔️ Marketing a Wig Business
✔️ How to Source Hair Vendors
✔️ Wig Supply Vendor
And More
Split payment options from Klarna, Zip, and Sezzle are available at checkout.
Frequently Asked Questions
When do I gain access to the course?
After purchasing, it takes 24-48 hours to gain full access to the course. Each student is manually enrolled into the course.
What supplies do I need for this course?
How long will I have access to this course?
This course is only for those who are serious about starting their wig making career this year. Wig-making is skill that takes a few weeks to learn. Therefore, all students will have access to the course material for 1 year.
What happens if I an unhappy with this course?
With this being a knowledge-based course and knowledge cannot be reversed once learned, this course is non-refundable. No exceptions.
I have taken a previous wig course, will I automatically gain access to this one?
Previous wig course students will only have access to the previous course they have paid for. You must purchase this version for the course to gain access to it.